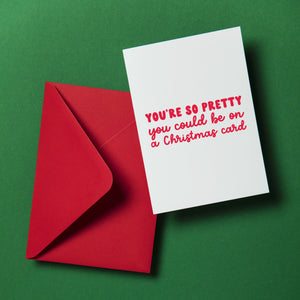 Fighty Pants
"You're So Pretty You Could Be On A Christmas Card"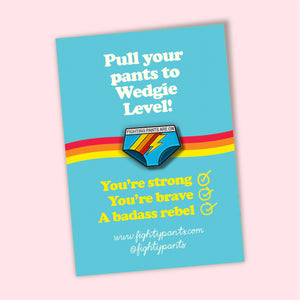 Fighting Pants Are ON! enamel pin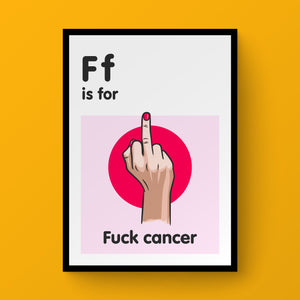 What We Do...
Fighty Pants is full of the most perfect gifts to give your loved ones a little gentle snuggle or a GIGANTIC SHOVE in the right direction.
We offer pick-me-ups for people affected by cancer or serious illness, or just having a really rubbish time.
Read more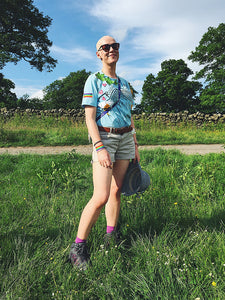 Roisin's Blog
I don't like bucket lists, they scare me... to me, they sound like death is imminent and you need to cram in all your hopes and dreams before your time...
I'm Roisin Pelan, I'm 37 and I've been on treatment for breast cancer for five years. I want to scream it from the motherfucking rooftops... EARLY DETECTION CAN GIVE PROTECTION. I'm...
Where do I begin? Hope is one of the strongest emotions I harbour. I live my life daily with hope in my heart that I'll continue to be here for...