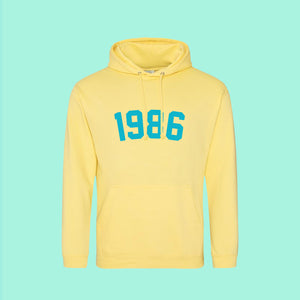 Birth Year hoodie (*CUSTOMISABLE!*)
'Little Miss' collection...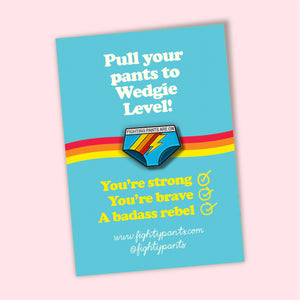 Fighting Pants Are ON! enamel pin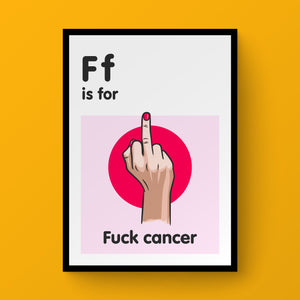 What We Do...
Fighty Pants is full of the most perfect gifts to give your loved ones a little gentle snuggle or a GIGANTIC SHOVE in the right direction.
We offer pick-me-ups for people affected by cancer or serious illness, or just having a really rubbish time.
Read more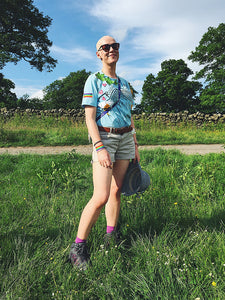 Roisin's Blog
I don't like bucket lists, they scare me... to me, they sound like death is imminent and you need to cram in all your hopes and dreams before your time...